I offer two different styles of portrait sessions. The Standard Portrait sessions are what most people think about when they are looking for senior, children, pet or family portraits. The standard portrait sessions last about an hour with a $200 session fee. You will receive a link to an online gallery with 30+ social media sized digital photos that you can use online (not for print), and a $50 print credit.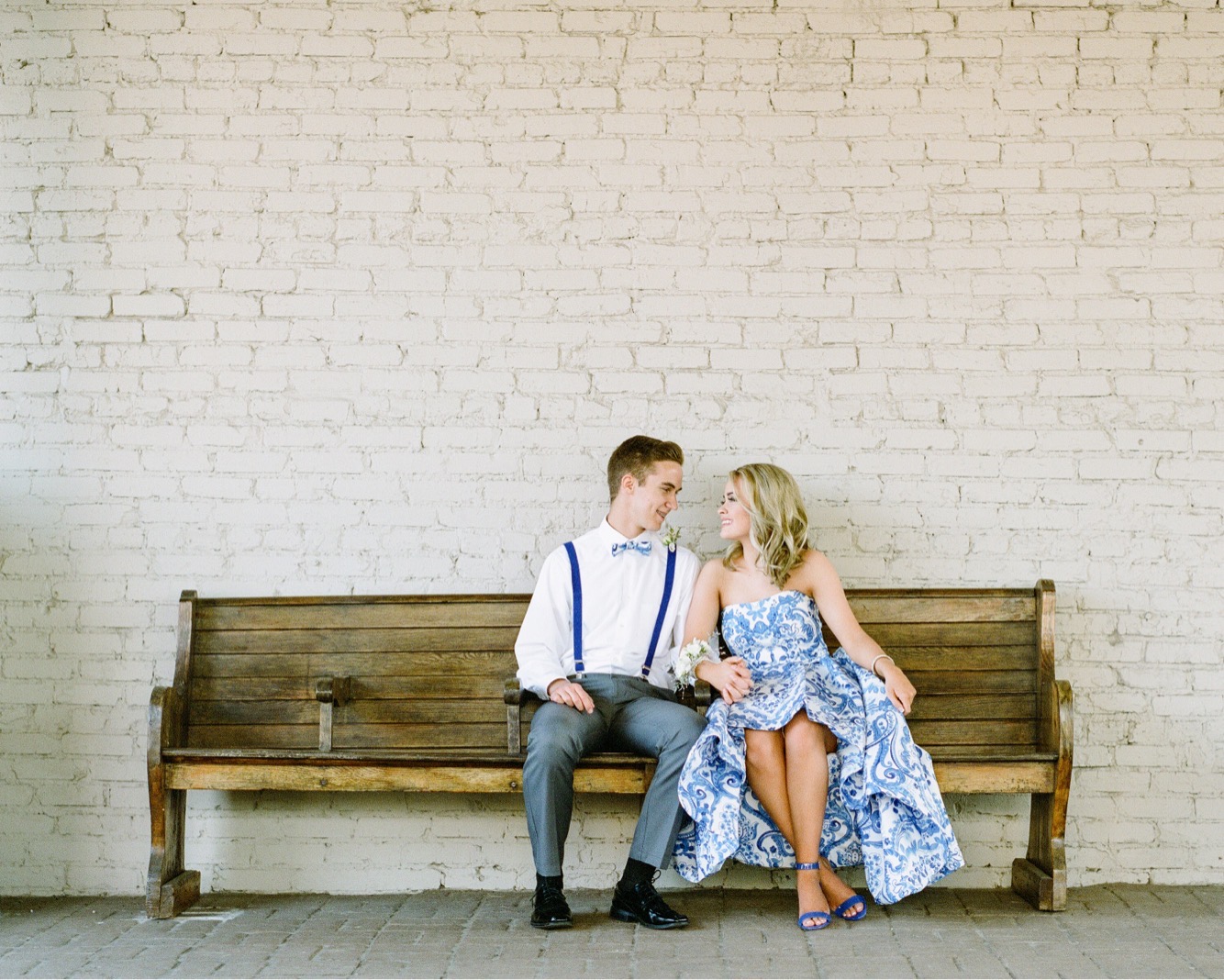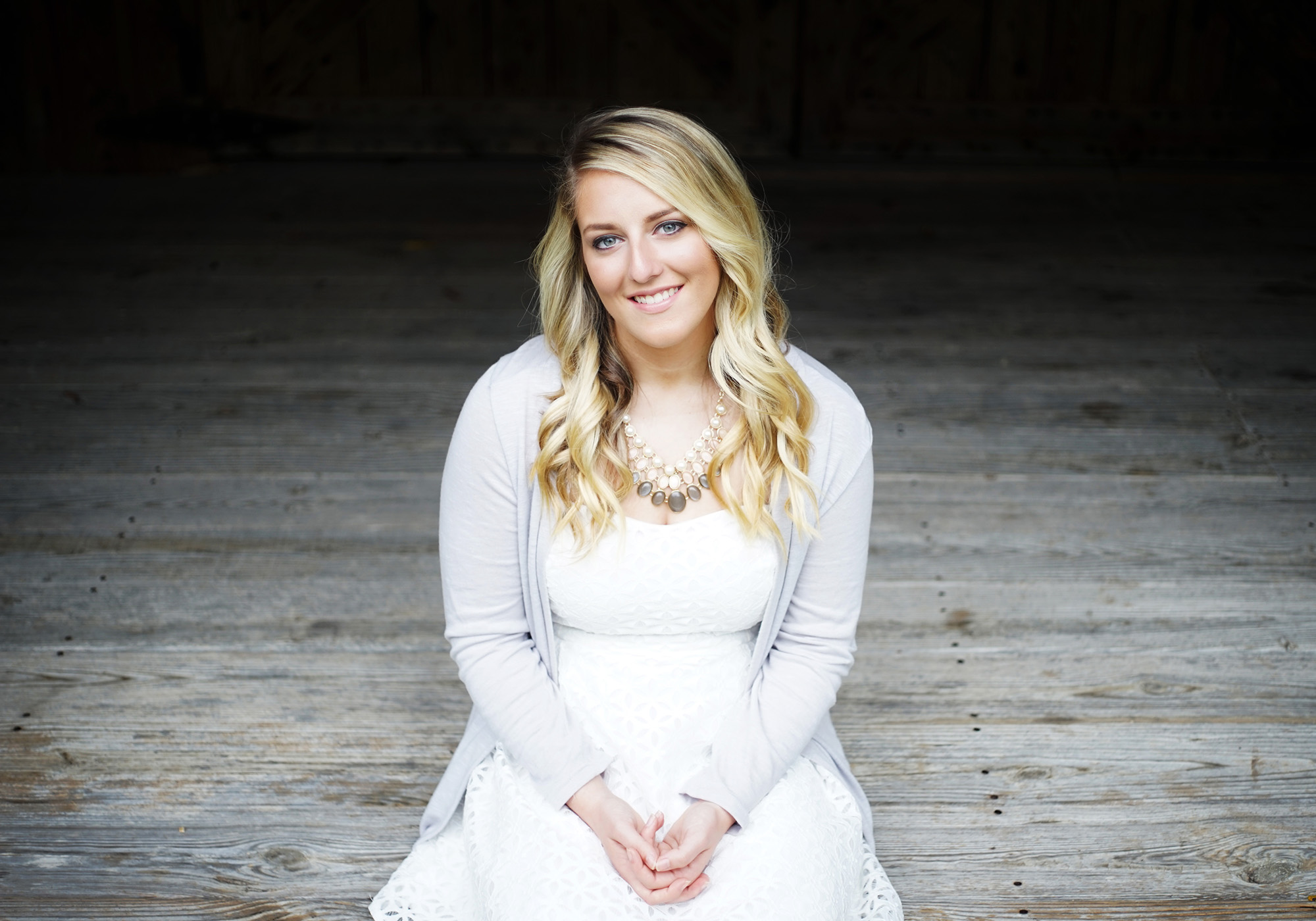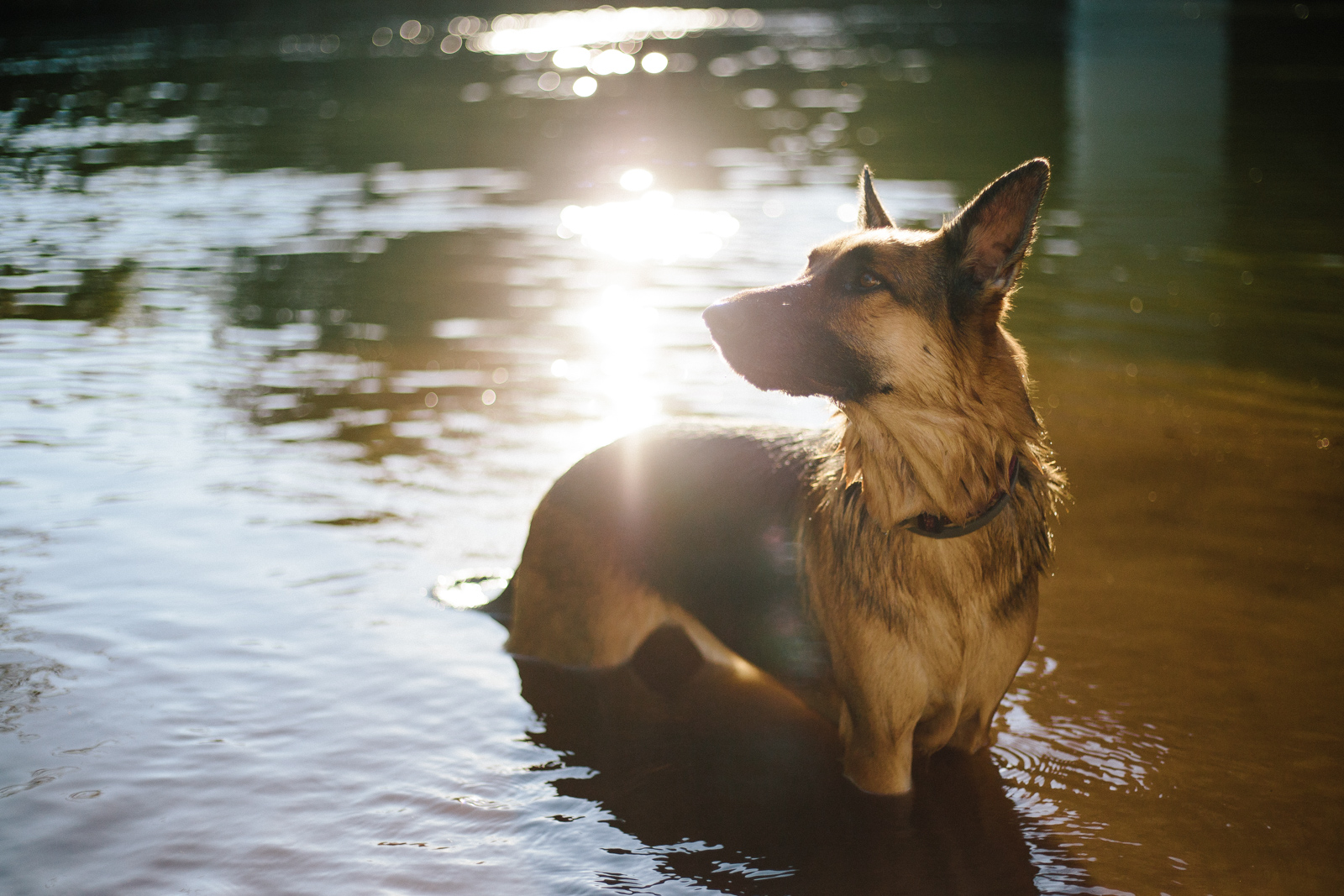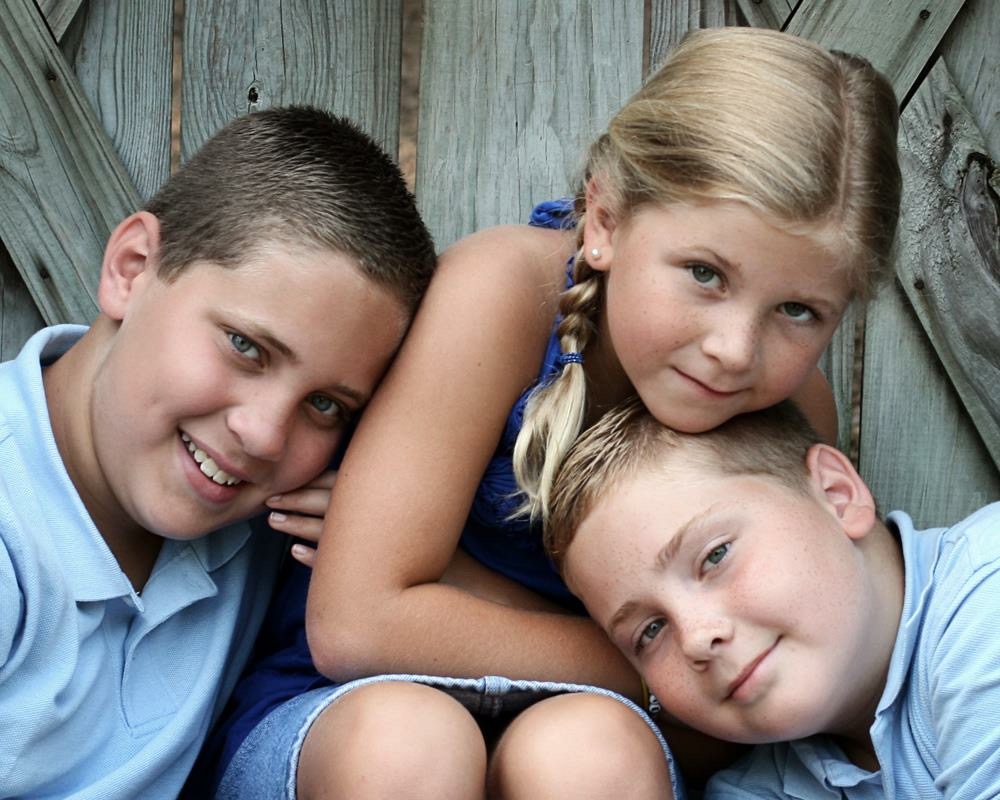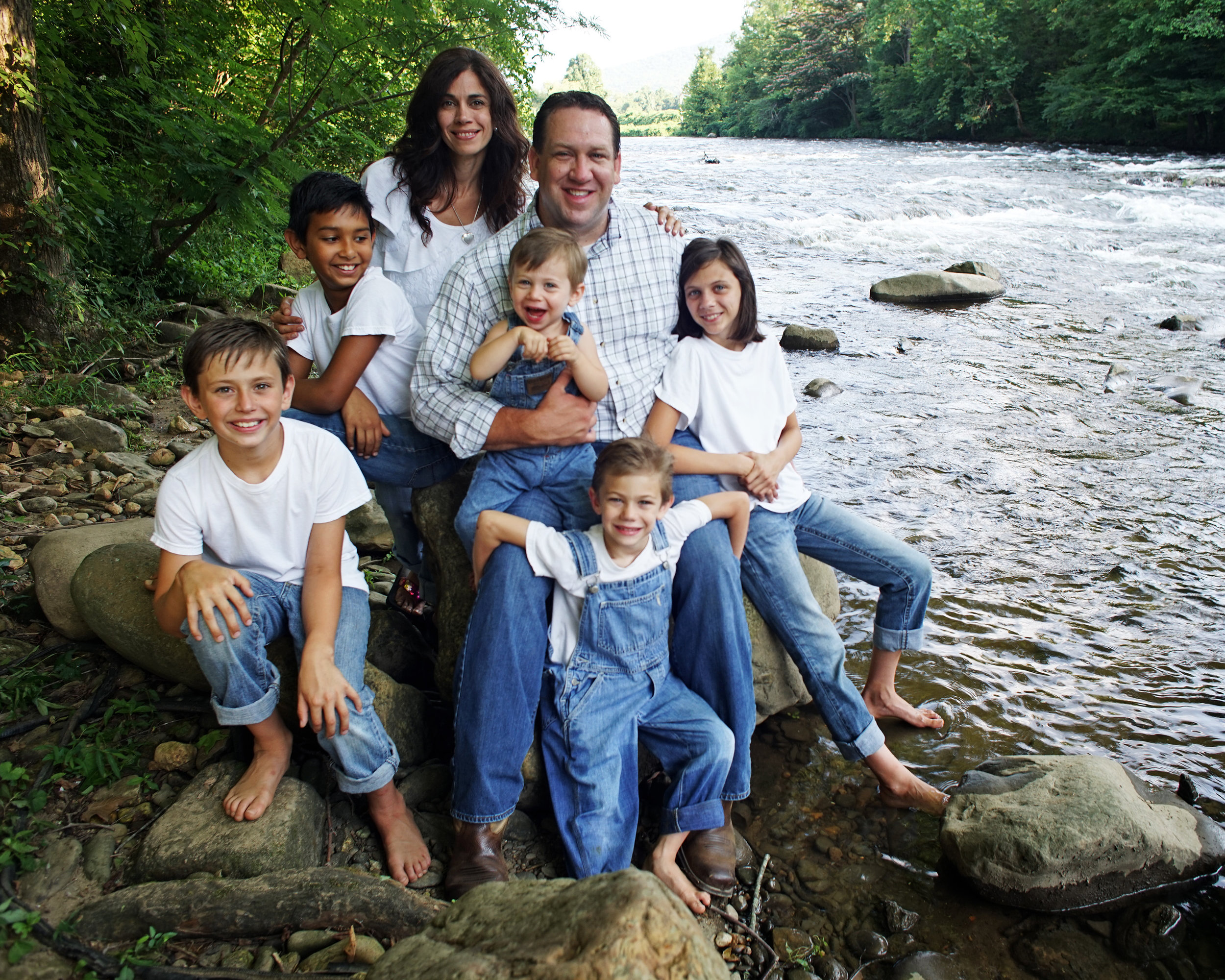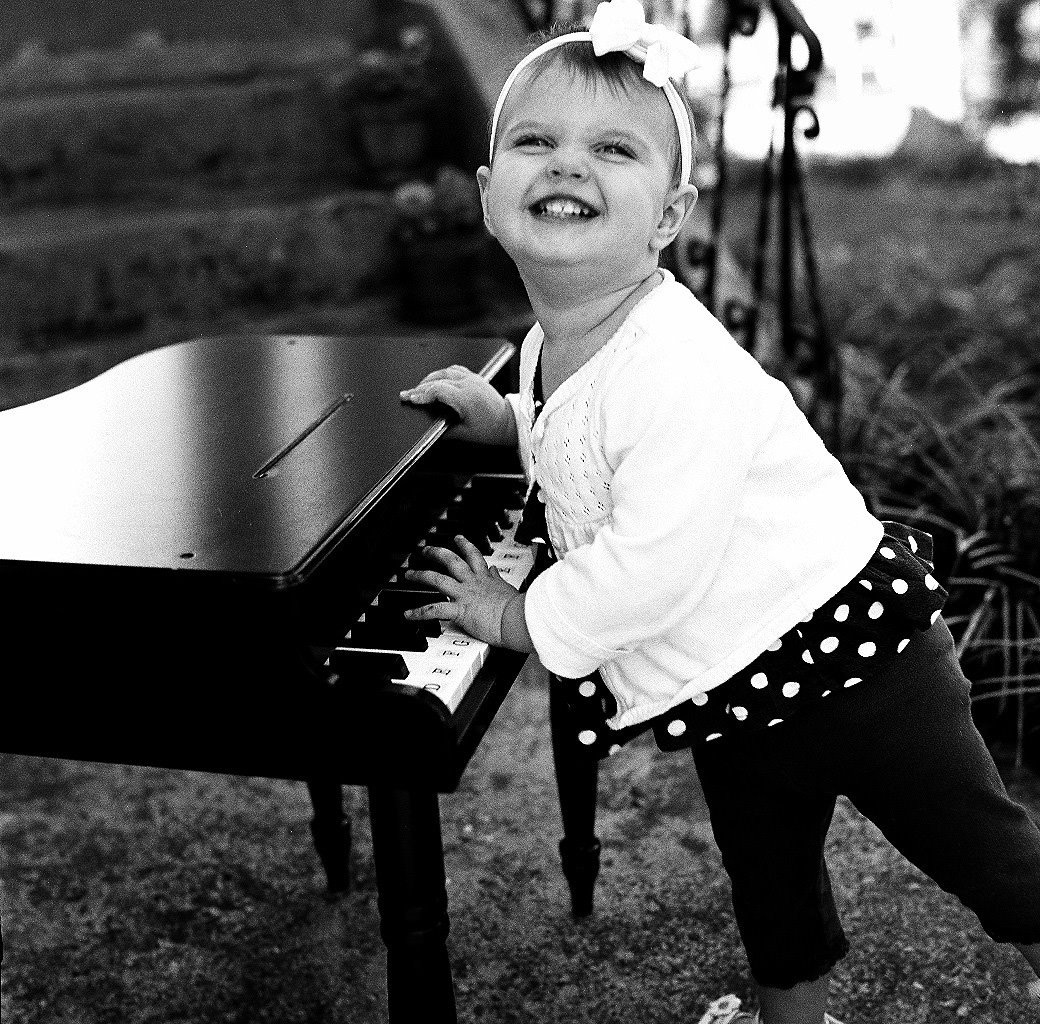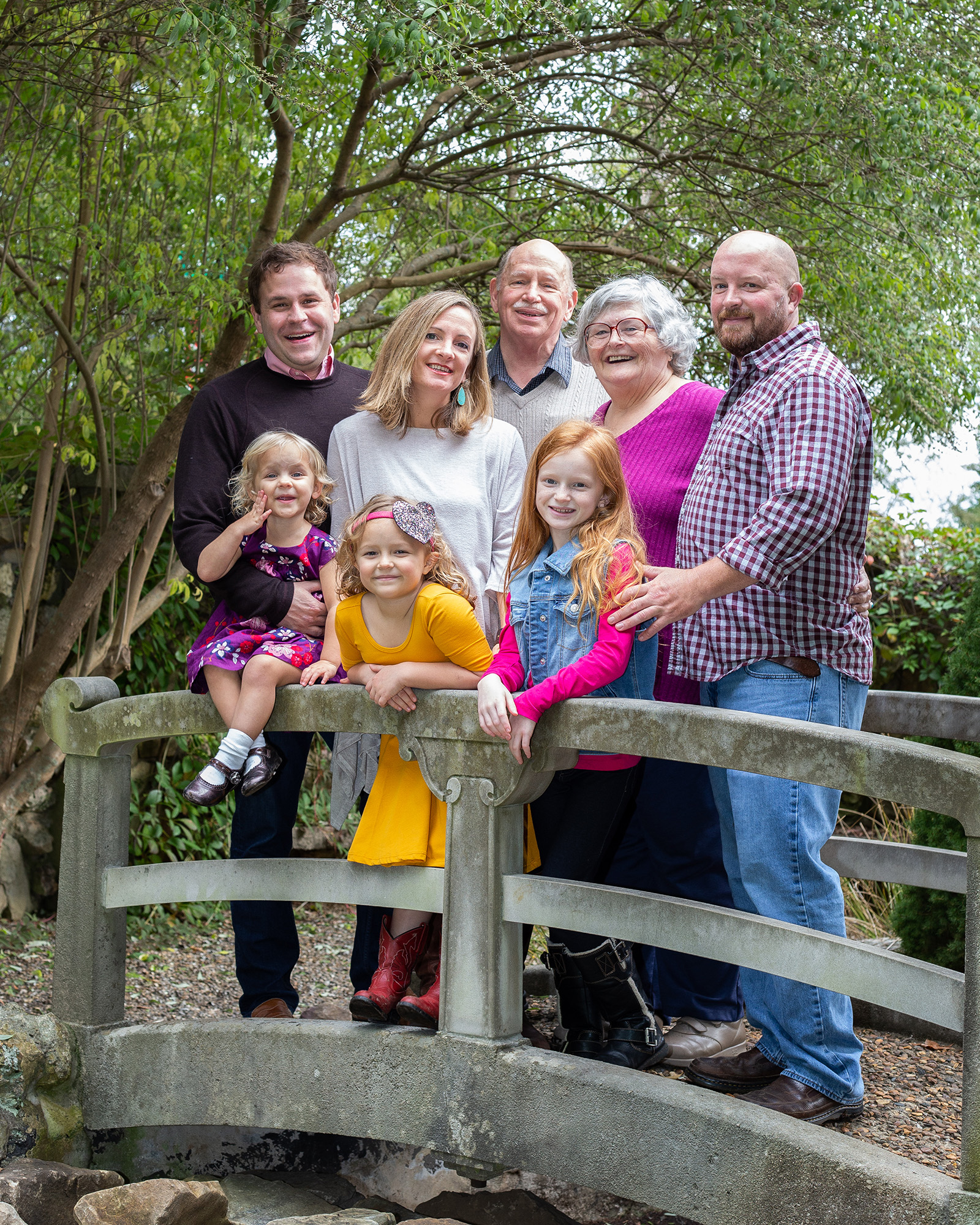 If you are looking for something a bit different than a structured portrait session then a Story Session might be for you! A story session lasts three to five hours and isn't about perfectionism, fake smiles or stress. They are an unposed, unpredictable and fun documentary photography session that captures the connection and love that is always there but sometimes hard to see. It's about the beautiful imperfection of everyday life. Story sessions are $450 and include an online gallery of 70+ social media sized digital photos that you can use online (not for print), a beautiful photo slideshow of your photos set to music (check out the one below), and a $100 print credit.
Be sure to click on the contact button below if you would like more information on either session or would like to book a session time.
We had Chan do a documentary photoshoot for our little family. It was our first time doing this kind of photoshoot and initially we felt a bit anxious about it. However, I can't say enough how grateful we are that Chan brought a sense of calm with him to the shoot. He made us feel comfortable being ourselves. The actual result was heartwarming and funny and joyful. It captured so many endearing moments from our day to day life and we will be looking back at these photos for years to come. Thank you Chan for an amazing experience!
- Brittany P. -